What is Cruise Control Fasting? Is it Right for You?
Cruise Control Fasting allows you to eat during an eight hour window and then you observe a 16 hour fasting window.
To keep the hunger at bay you can cheat the fasting period by eating healthy fats. Like Avocado oil, coconut oil butter and heavy cream during your fasting window.
You'll never be hungry as these healthy fats supress your hunger pains without stopping your weightloss on your journey.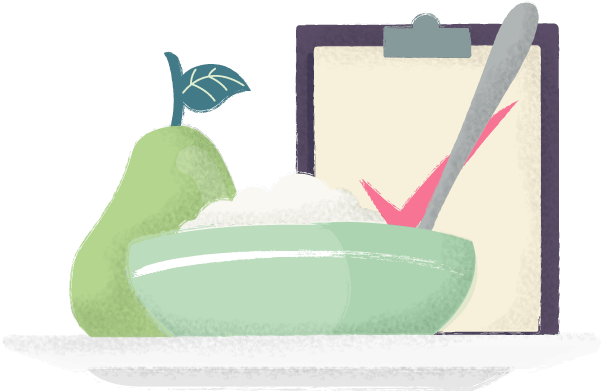 My Weight Loss Journey
You can follow my Cruise Control Fasting Weight loss journey during 2020. I will be sharing everything during this journey.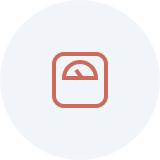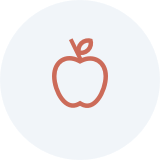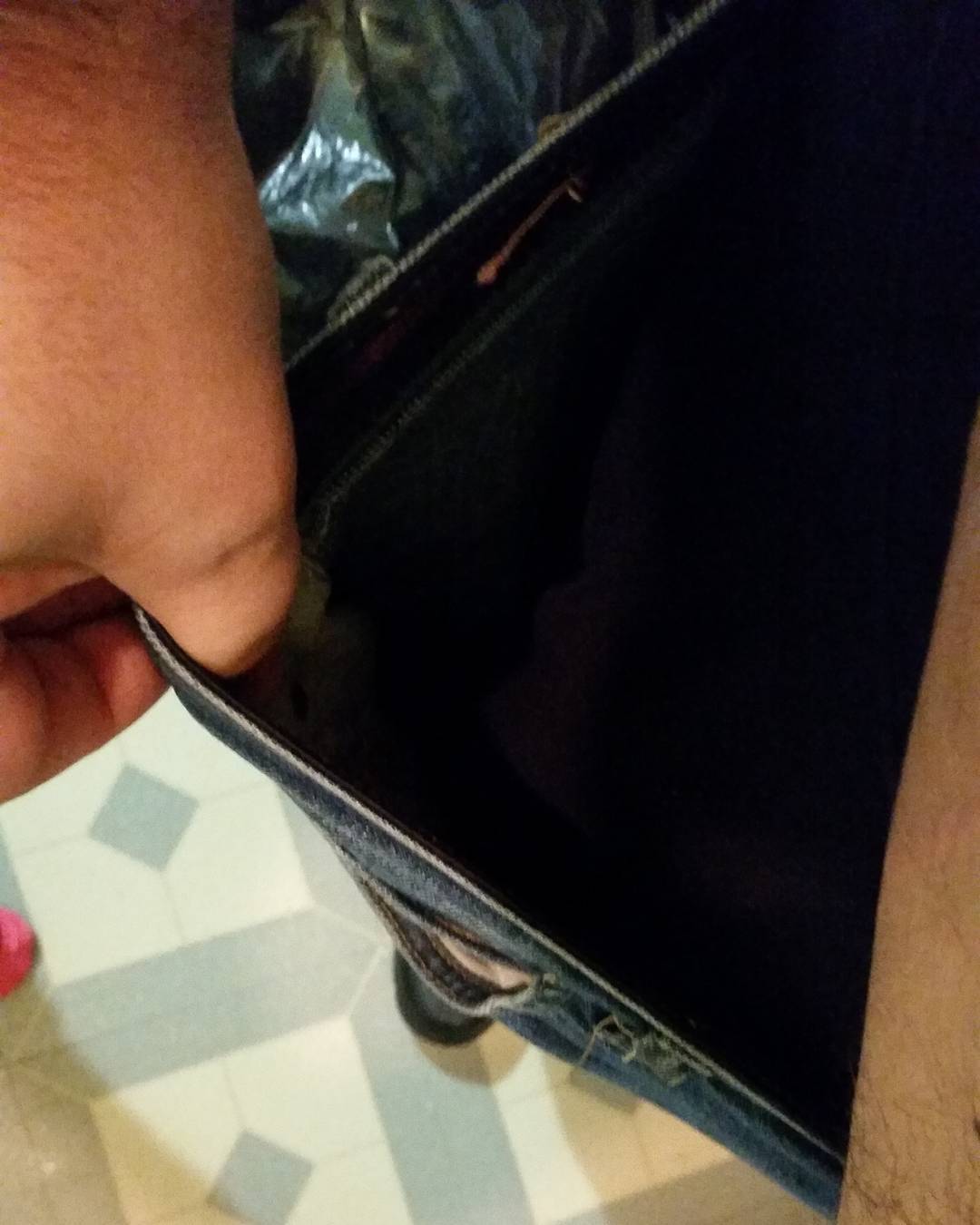 Honest Results
As a result of Cruise Control Fasting, I  went from a 59 to 42 inch waist. Went from 400 plus pounds to 317 pounds. I don't know exactly how much weight as my scale maxed out at 400 lbs.
The photo above shows the result of my  weight loss from Cruise Control Fasting for 28 days .
Follow my journey of health in 2020 we can find out the answer. #canayearchangeyourlife #cruisecontrolfasting #betterthanketo
Follow Cruise Control Fasting
You can join me in my Cruise Control Fasting adventure in 2020. You can Buy the book "Cruise Control Diet: Automate Your Diet and Conquer Weight Loss for ever"
Disclaimer
www.csspostal.com may contain advertisements, sponsored content, paid insertions, affiliate links or other forms of monetization.
Per FTC guidelines, this website may be compensated by companies mentioned through advertising, affiliate programs, or otherwise. Any references to third party products, rates, or websites are subject to change without notice. Please do the appropriate research before participating in any third party offers.​
www.csspostal.com is a participant in the Amazon Services LLC Associates Program, an affiliate advertising program designed to provide a means for sites to earn advertising fees by advertising and linking to Amazon.com​
www.csspostal.com abides by word of mouth marketing standards. We believe in honesty of relationship, opinion and identity. The compensation received may influence the advertising content, topics or posts made in this blog. That content, advertising space or post will be clearly identified as paid or sponsored content.
www.csspostal.com is never directly compensated to provide opinion on products, services, websites and various other topics. The views and opinions expressed on this website are purely those of the authors. If we claim or appear to be experts on a certain topic or product or service area, we will only endorse products or services that we believe, based on our expertise, are worthy of such endorsement. Any product claim, statistic, quote or other representation about a product or service should be verified with the manufacturer or provider.
www.csspostal.com does not contain any content which might present a conflict of interest.
www.csspostal.com.com makes no representations, warranties, or assurances as to the accuracy, currency or completeness of the content contain on this website or any sites linked to or from this site.
Discloser
Information presented on www.csspostal.com is intended for informational, educational, and entertainment purposes only and is not meant to be taken as professional advice. The views expressed on this website are personal opinions only and should not be construed as professional advice for your given situation. While all attempts are made to present accurate information, it may not be appropriate for your specific circumstances and information may become outdated over time. You should seek out a professional before making any financial or lifestyle decisions. Please make sure to do your own due diligence and seek a trusted financial or lifestyle professional before making any financial or lifestyle decisions of your own. Neither www.csspostal.com nor its members make any representations as to the validity, accuracy, completeness, or suitability of any claims made here.
Neither www.csspostal.com nor its members assume any liability with regard to financial or lifestyle results based on the use of the information provided here. Furthermore, advertisers, commenters, and linked sites are solely responsible for their views and content – which do not necessarily represent the views of www.csspostal.com or its members.
Contact
If you have any questions regarding this policy, or your dealings with our website, please contact us here: tom@csspostal.com