CSSPOSTAL Digital Medi Management is  a Smarter Way to Manage your Business's Social Media Marketing. 
Digital Media Management Pricing
Turn your social media accounts and pages into lead generating profit centers. With just 15 minutes of setup you can have an entire year's worth of daily and holiday social media content scheduled. Leaving you more time to work on your business daily.
Per Month
All Available Social Networks
UNLIMITED Content Buckets
UNLIMITED Conent Recycling
UNLIMITED Scheduled Posts
Automatic Branding Watermark
Posting Features
Sharing content to all of your favourite social media platforms has never been this easy. You can use our custom premade graphic packages  or I can upload the your existing marketing material. Content can be scheduled and posted from now until eternity without you having to think about it again. CSSPOSTAL Digital Media Management does all the work for you.
Sign up for my Digital Media Manage packages (Bronze, Silver, Gold) and save 360720 hours of your valuable time. Use it for family, hobbies or other areas of your business or passion.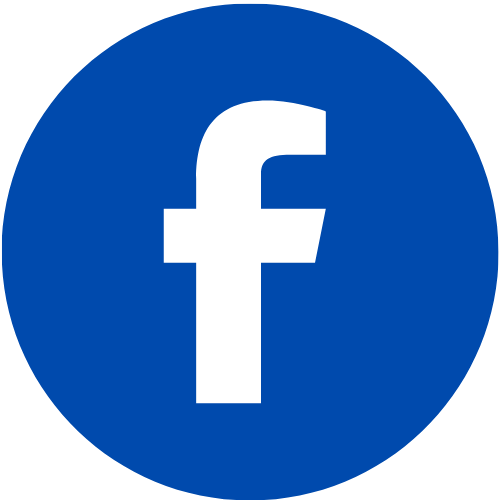 Post on facebook
Posts made to your Facebook Business Page that you own, Administer or magnage.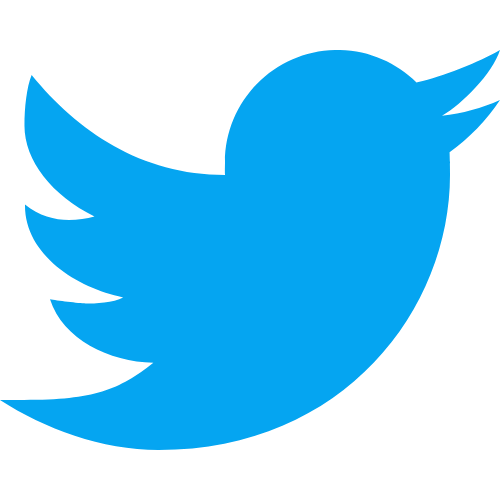 Post on twitter
I can post social content directly to your Twitter feed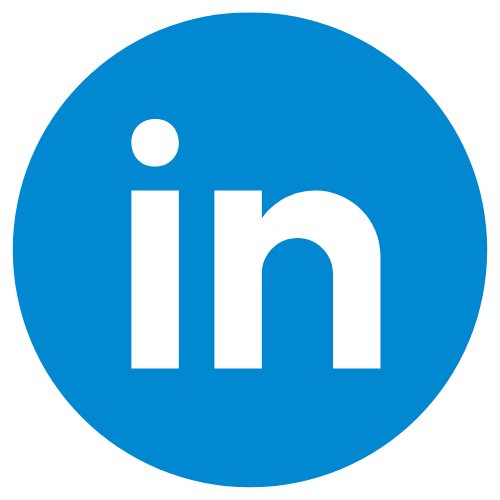 Linked In
Posting to your Linked In Profile or Company pages has never been easier.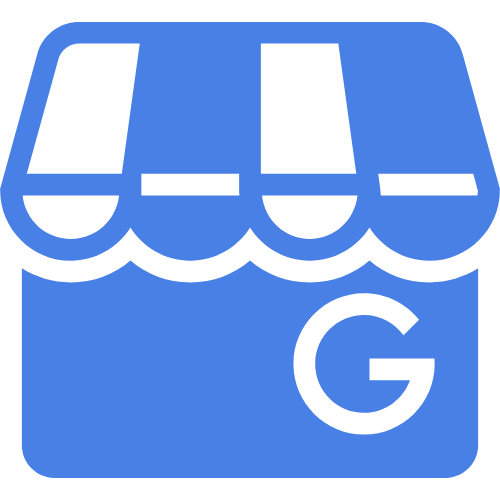 Google My Business
CSSPOSTAL Digital Media Management gets your social presence out there, with Google My Business. I post content, sales, services, promotions and more on your behalf.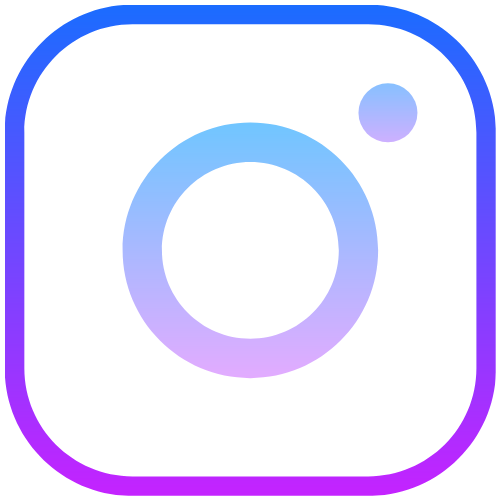 Instagram
Posting to Instagram will never be easier. Outside platforms will no longer be needed. My Digital Media Management software will soon be able to do it all.
SAVE Over 700 hours per year!
Frequently Asked Questions
What Do I get During my Free Trial?
You get access to all feature of your chosen plan. I hold nothing back.
What Type of Payment Do you Accept?
Currently Subscriptions are processed automaticall using the STRIPE and the  Pay With Credit Card button in the pricing tables. 
We can accept payment via PayPal or e-Transfer (in Canada) but these will be processsed on a individual basis.
Still Have Questions?
Questions are a good thing. Jasmine, Tina or I (Tom) can answer any questions you have, we are here to help. A DM on Facebook our other Social Channels my team are here to help.
You may be asking why social DM's? That is what we do is social media.  Over 72% of all internet connected activities are now done  on a mobile device. It is estimated to be 86.5% by 2025.
Trust CSSPOSTAL Digital Media Management services we'll put you and your business ahead of the curve. 
Are There Contracts or Commitments?
We have no contracts or Commitments. Our Digital Media Management will save you so much time and stress, you won't want to leave.
We're so awesome and love to help our clients so much that just give us 72 hours to change, start or cancel your plan. 
Not feeling positive yet? Just contacts us by email or DM on messenger from the chat box on the lower right of your screen. I
What if I chose the WRong Plan for my Needs?
If you feel the package you're on is not a good fit,  just contact us. We'll discuss your business needs.
Contact CSSPOSTAL Digital Media Management  and we'll do all the work for you and  your business. We also promise not to send spam!